Do you need some strategies, tips, and effective methods to help you know how and when to speak up or more formally advocate for yourself?
The 'Speaking Up for Yourself' workshop covers the benefits of speaking up, the skills required including effective communication, developing a plan, reviewing the outcomes and considering alternate approaches.
The workshop addresses the many contexts or environments in which you might need to stand up for your rights. These could include with family, service providers, healthcare professionals and more. Individual peer mentoring is also available at the conclusion of this workshop for people with disability and unpaid supports.
Registration is essential.
To find and register for workshop dates please click the 'Register Here' button below.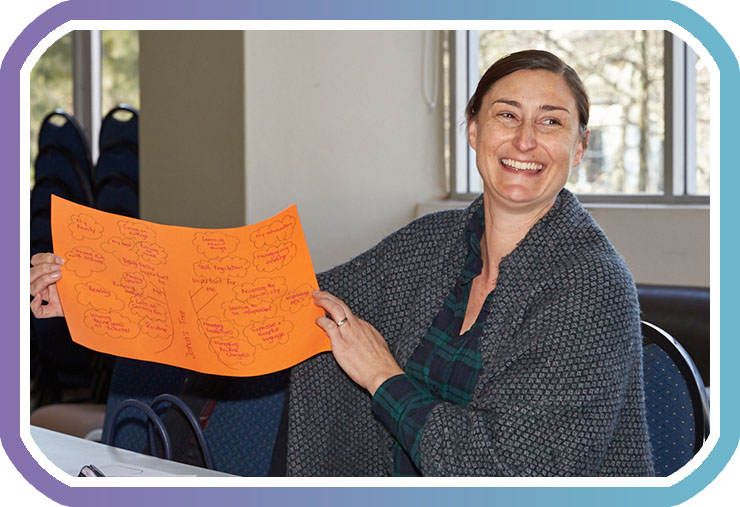 Funded by the Australian Government Department of Social Services.
Visit www.dss.gov.au for more information.