PDCN offers three different types of workshops which are specifically for people with disability or parents of children with disability (be they adult or younger):
Resilience
NDIS Self-Management
Speaking up for Yourself
These free online workshops will be run by a skilled Peer Facilitator with lived experience of disability, in a safe and inclusive environment. You can ask questions and receive individualised peer mentoring after the workshop.
If you would like individual peer mentoring, please refer to the Individual Peer Mentoring section of the website and select 'Individual peer mentoring' when registering.
Resilience
Resilience is about recognising and growing durable inner strength. It is more than just recovering from loss, trauma, or ongoing difficult circumstances.
NDIS Self-Management
Are you considering self-managing your NDIS plan or a family member's plan? Learn more about what self-managing an NDIS plan means.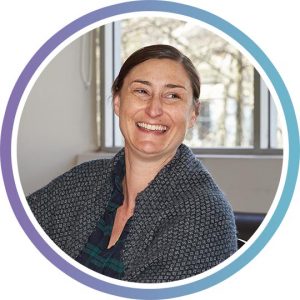 Speaking up for Yourself
Do you need some strategies, tips, and effective methods to help you know how and when to speak up for yourself?
Funded by the Australian Government Department of Social Services.
Visit www.dss.gov.au for more information.