PDCN offers workshops specifically designed for people with disability, parents of adults or young people with disability and partners or family members providing direct informal (unpaid) support.
We also offer our workshops on inclusion and resilience to external organisations or individuals without disability.
All workshops are run by skilled facilitators with lived experience of disability. The workshops are small and interactive and individual peer mentoring is available before or after the workshop.
If you would like individual peer mentoring, please refer to the Individual Peer Mentoring section of the website and select 'Individual peer mentoring' when registering.
NDIS Self-Management
Are you considering self-managing your NDIS plan or a family member's plan? Learn more about what self-managing an NDIS plan means.
Post-Traumatic Growth
In this workshop we discuss what trauma is and look at the concept of growing from negative and significant experiences in our lives.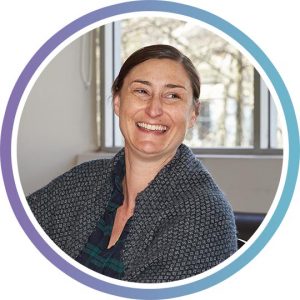 Speaking Up For Yourself
Do you need some strategies, tips, and effective methods to help you know how and when to speak up for yourself?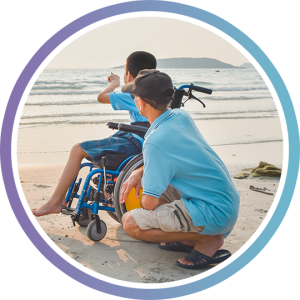 NDIS Info Session
People often ask us 'Can I use my NDIS finding for…?' This info session with our experienced facilitator will show you a set of guidelines to navigate this question.
Disability Inclusion Course
This eLearning course is for service providers, other organisations and individuals who want to enhance their understanding of disability inclusion.
Funded by the Australian Government Department of Social Services.
Visit www.dss.gov.au for more information.