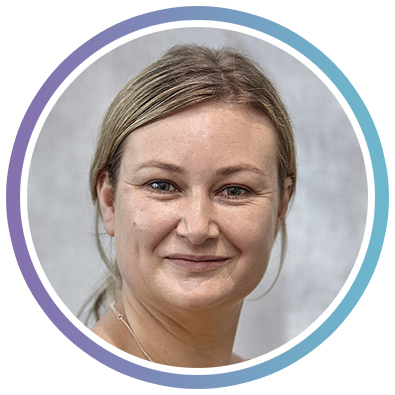 Be prepared to book days in advance.
Many PDCN members will be aware that Ticketek has been on PDCN's radar for some time for failing to provide equitable booking options for customers requiring accessible seating. As we ramp up to the festive season, and summer events start being advertised, it's time again to pressure Ticketek to step up and provide people with disability with the same ease and flexibility to book seating as any other customer.
Currently, if you or someone you are booking tickets for needs accessible seating, Ticketek directs you to complete an online 'Accessible Seating Booking Form' and then wait to be contacted or call the Accessible Seating Booking Line direct. We know that this usually means our members play phone tag with Ticketek staff when they need to liaise with venues and promoters, a process that can take days. Other times, members receive no call back at all. Whatever the case, it's a convoluted and highly frustrating process.
Ticketek's justification for the existing process is that they have no control over the actual allocation of the tickets. Their website specifically states that 'As an agent for venues and promoters, Ticketek facilitates the sale of accessible seating for where Ticketek is the authorised ticketing provider. Ticketek acts under instruction from venues and promoters who allocate the number and types of accessible seats by event and venue.'
We understand that in 2019-20, Ticketek had plans to trial a new accessible seating online booking service, but there has been no news of whether the trials were in fact done, and if so, whether there were any useful findings. Meanwhile, people with disabilities continue to have to book well in advance for events, removing any form of spontaneity or the ability to access last minute ticket deals.
The reality is that Ticketek's current business model operates to a two-tiered system where people without disability can easily purchase tickets more quickly and even potentially cheaper than those with disabilities. We believe that Ticketek has an obligation to either remedy this from their end, or to push for venues and promoters to improve their booking practices.
PDCN's policy team is very interested to understand their experiences of people who have used Ticketek's Accessible Seating Booking Form or called the accessible booking hotline. We are also interested to hear about simpler online booking systems that people may have used, both in Australia and overseas. If you would like to share your experiences or assist us in other ways to push Ticketek to improve its services, please get in touch with our Policy Manager Hayley Stone by emailing hayley.stone@pdcnsw.org.au.