Are you considering self-managing your NDIS plan or a family member's plan? Maybe you are already self-managing an NDIS plan but would like more information and tips?
This free online workshop provides an opportunity to learn more about what self-managing an NDIS plan means. The workshop will cover in depth: understanding the benefits of self-management, clarifying how money can be spent, providing information on how to make a payment request, suggestions on how to keep records and supports to do this.
This workshop is designed for participants who already have an NDIS plan and are either already self-managing or considering self-managing. Individual peer mentoring is also available at the conclusion of this workshop.
Workshop registrations are reserved for people with disability or family members of people with disability. Service providers or people studying to work with people with disability are encouraged to contact PDCN's Education Manager Wendy Banfield to discuss alternate options.
The next NDIS Self-Management workshop is available on:
Thursday 19 August: 5.30pm – 7.45pm
Registration is essential.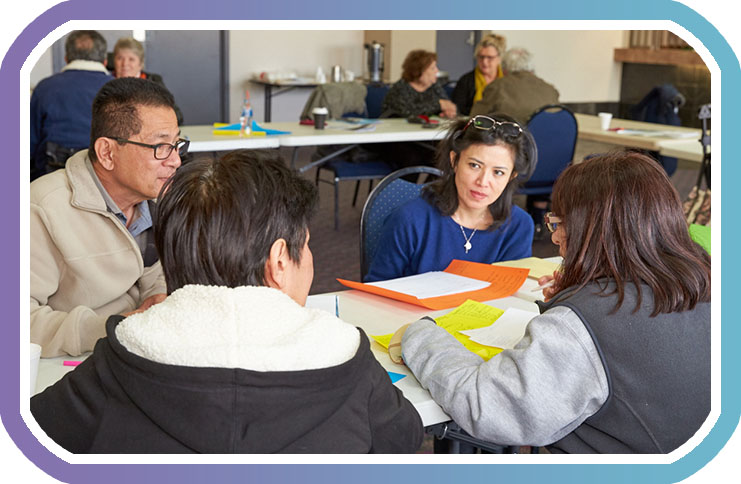 Funded by the Australian Government Department of Social Services.
Visit www.dss.gov.au for more information.