Resilience can sometimes feel like an expectation placed on us by ourselves or others. We may put pressure on ourselves to cope, to be stoic, we may have unrealistic standards or compare ourselves to others.
No matter who we are, there will be periods in our lives when we will need to rely on and further develop our resilience skills.
In this workshop we challenge what we know about resilience. We address what we can do to recognise and understand how and why we are reacting or responding to situations in a particular way. Handouts and tools will be provided in the workshop to help your build or improve your mental fitness skills, improve connections with others and increase overall enjoyment of life.
In this two-part live online workshop, we will:
Discuss and consider what you already know about resilience;
Consider a variety of ways we react to stressors;
Develop mindful response methods;
Explore tools that can be used to help build and maintain mental fitness.
This workshop is facilitated by Wendy Banfield, an adult educator with a keen interest in how our mind works. The workshop is free of complex psychological terminology and is provided in a safe space to explore what resilience means without having to expose personal uncomfortable stories.
Registration is essential.
To find and register for workshop dates please click the 'Register Here' button below.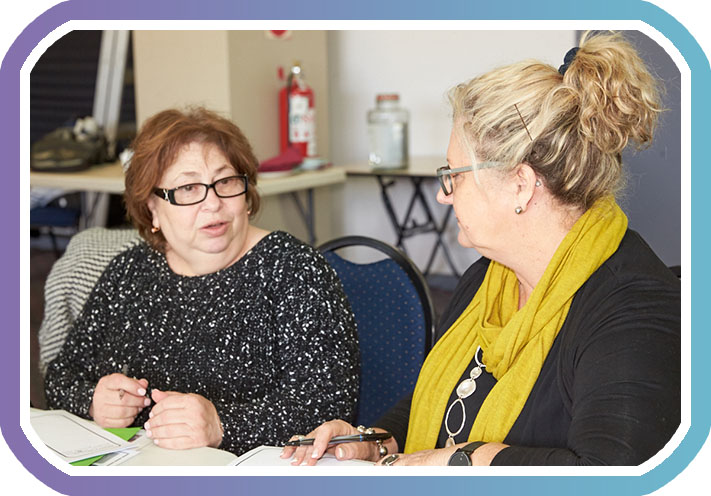 Funded by the Australian Government Department of Social Services.
Visit www.dss.gov.au for more information.